On Australia Day this year I climbed to the summit of Cradle Mountain with some friends.  Here are some of the photos that I took before the clouds rolled in and the rain came down.
It's a great place to take a long walk  :)
Photos taken on 20100126. Click any image for a giant version.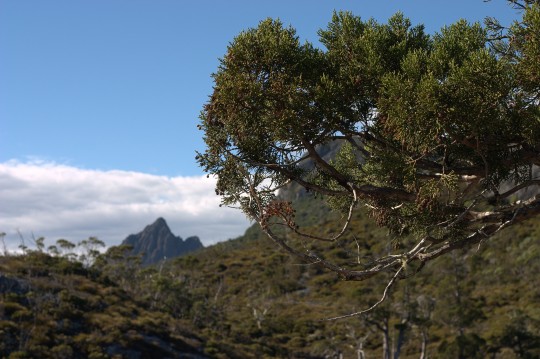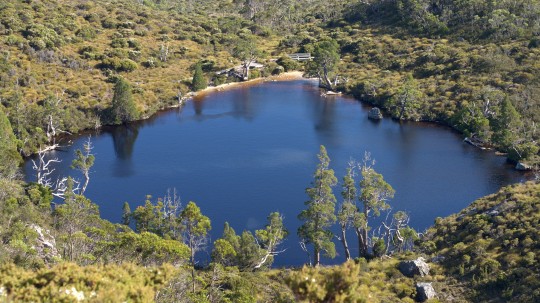 "Wombat Pool"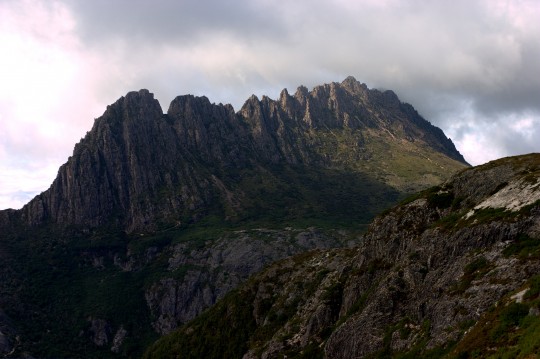 The mountain. You could see the top at this stage in the day.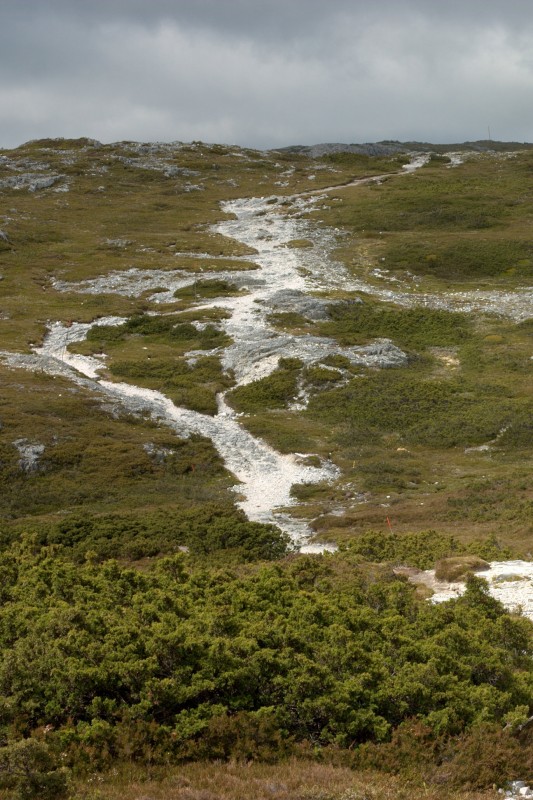 All photos are licensed under a Creative Commons Attribution-Noncommercial-Share Alike 2.5 Australia License.